Matthew Charles Mullenweg or only Matt Mullenweg is the co-founder of WordPress, founder of Automattic-Audrey Capital, and partner of several other open-source organizations. There are lots of articles about Matt's life story, about his journey towards success.
Here we have tried to reveal some of his secrets that you may want to know as a WordPress enthusiast!
Because of the huge impact of WordPress all over the world, Matt Mullenweg has been a very popular name among people for many years now. At the age of 18, what he started along with Mike Little, now powers over 43% of the total web.
However, without further ado, let's jump to the facts you might've missed about him.
Matt Mullenweg: 14 Things You Might Want to Know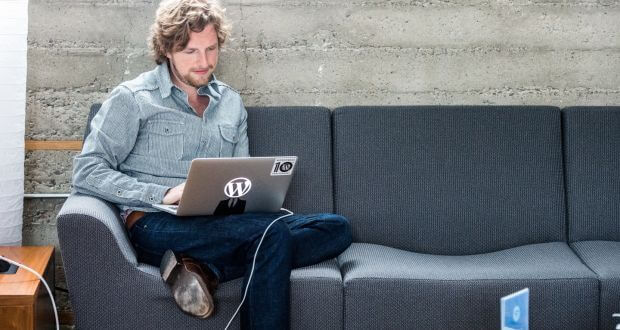 Who is The Founder of WordPress?
Matt Mullenweg is the founding developer of WordPress along with Mike Little and then he founded Automattic, the company behind WordPress.com, Jetpack, Akismet, and more…
Here's what Matt Mullenweg about his personal and professional life.
"Howdy. My name is Matthew Mullenweg. I was born and raised in Houston, Texas. I write code, prose, and music. I love taking photos.
I am a founding developer of WordPress, the Open Source software used by over 31% of the web, including this site. The website says WordPress is "a state-of-the-art semantic personal publishing platform" but more importantly WordPress is a part of who I am. Like eating, breathing, music, I can't work on WordPress. We celebrated 15 years of WordPress in 2018. (I was 19 when I started. I'm 36 now.) The project touches a lot of people, something I've recently begun to appreciate. I consider myself very lucky to be able to work on something I love so much.
Every year I give a "State of the Word" speech. Here's the 2017 edition.
I used to do consulting and go to school in Houston, then I moved to San Francisco where I worked at CNET Networks. I left in late 2005 to found a company called Automattic, which is now the force behind WordPress.com, Jetpack, WooCommerce, Simplenote, Longreads, The Atavist, and many other products. Our mission is to make the web a better place."
Who is The CEO of WordPress?
Matt Mullenweg is the CEO and co-founder of WordPress and the founder of Automattic- the company behind WordPress.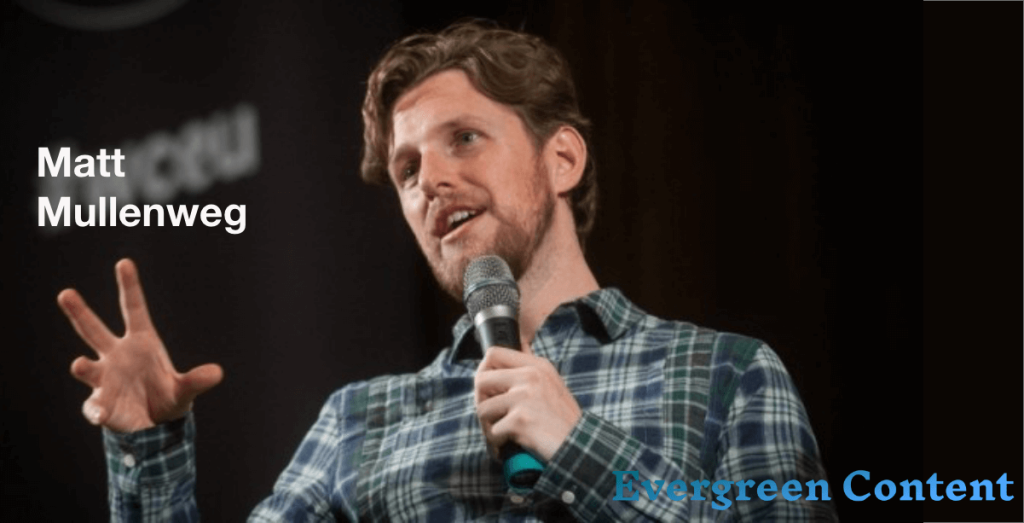 Matt Mullenweg's Net Worth?
Matt Mullenweg Net Worth: $400+ Million
Matt Mullenweg is an American online social media entrepreneur and web developer who has a net worth of $400 million. Matthew Charles Mullenweg was born on January 11/1984, in Houston, Texas.
Today he is best known as the lead developer of the free and open-source blogging platform WordPress- which is managed by The WordPress Foundation.
He is also the founder of Automattic, Inc., the for-profit web development unit of WordPress.com. around 2009, he reportedly turned down a $200 million offer to sell Automattic. As of this writing, Automattic has raised $317.3 million over five rounds and its most recent valuation is $1.2+ billion.
WordPress Net Worth in 2021
First-of-its-kind research projects by WP Engine show that WordPress Economy will expand to $635.5B in 2021. Now in late 2023, its even bigger!
In addition to WP Engine, Goldsmiths, the University of London, Vanson Bourne and 200+ collaborators work on this WordPress Economy Study.
How old is Matt Mullenweg?
37 years (January 11, 1984)
Matt Mullenweg's wife?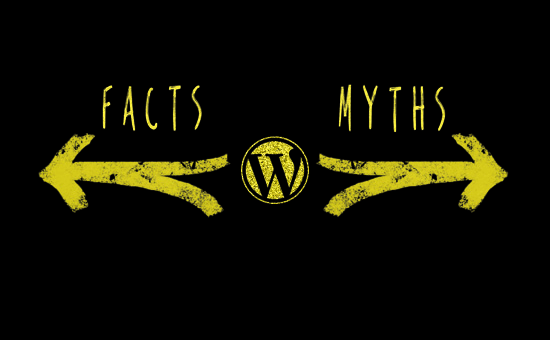 Unknown. Matt does not talk about it or just wants to keep it secret.
You can get some ideas about Matt's family.
Matt's father, Chuck Mullenweg is a computer scientist from Houston Texas who now lives with his stay-at-home wife, Kathleen Mullenweg.
Matt Mullenweg has an older sister named Charleen Anne Mullenweg.
As a kid, when his parents would be away, Matt would rearrange all of the house furniture.
Matt Mullenweg Remote Work?
Here's the TED talk of Matt Mullenweg on remote office and working from home.

Matt Mulllenweg email?
Matt@wordpress.com
Here's an interesting story on email communication from Matt Mullenweg himself!
Who started SEO and WordPress?
The practice we now know as SEO actually pre-dates the world's most favorite search engine co-founded by Larry Page and Sergey Brin. As you know- SEO is used to attract search engine users who search for keywords related to your online platform or website. By attracting these users, you can get more qualified leads and make more sales, with relatively low marketing expenses.
And WordPress was started by Matt Mullenweg in 2003.
Who Owns The Jetpack Plugin for WordPress?
Automattic. The company behind WordPress was founded by Matt Mullenweg.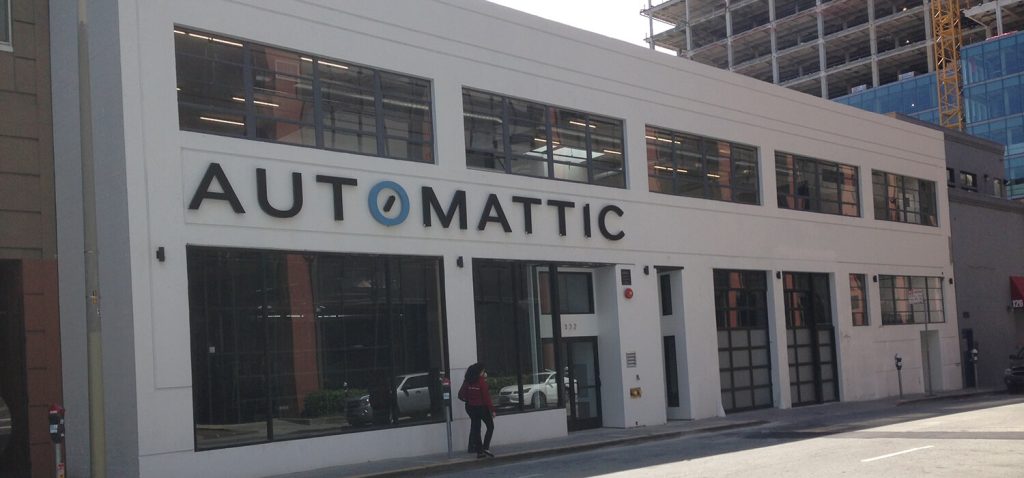 How Great of a Programmer is Matt Mullenweg?
Generally speaking, average at best. Started as a regular developer then became great! He is the lead developer of WordPress, the most popular CMS or content management system out there with a 37% market share.
There is no such thing as a great programmer, only competent programmers- the fact is how you can utilize it and where. And sure he is the best in his place.
Matt Mullenweg Working from Home?
Yes. Matt is working from home and also encouraging people to do the same.

Here's what he said about remote work on his personal blog–
"It has been a challenging time around the world—from how we live our daily lives to how we keep our kids safe in schools and our family members healthy in assisted living communities and hospitals.
For those asking for tips, my Distributed Podcast has a wealth of advice and stories about how we operate. But here are four good ones to start with:
Operate as if everyone works from different time zones because one day they might. This means more communication, likely written, that is accessible to people even if they can't attend a specific meeting or be in a specific place. If you can minimize the number of real-time meetings, do so. Embrace asynchronous communication.
If you are hosting a real-time meeting, improve the audio (and video) quality. Don't use conference call lines with grainy phone audio. Sign up for Zoom, which allows for crystal clear audio calls or videoconference chats. Make video participation optional unless it's planned well in advance. Record these calls so folks who can't attend can catch up on what they missed. Everyone must use good headphones with mics (I love Sennheiser) to minimize external noise. Krisp.ai is also cool. Need a quiet place without distractions? Try a parked car or a closet.
We use our own WordPress blogs, called P2, instead of email as our central hub of communication so people throughout the company can access every team's long-form notes, documents, and priorities. We're bloggers by heart, so we blog a lot. There are other similar tools, like Basecamp. Make it your new office.
We also use Slack for real-time chat, social connection, and urgent conversations. Check out Matrix for an open-source, distributed version. Use it to chat and connect with your colleagues, but don't let it replace your long-form planning notes in No. 3. Also, create an etiquette that doesn't force people to become chained to it all day and all night. When you ask a question in DM, do not expect that person to respond immediately, and ask your question upfront. Never write "got a sec?" and let it hang there. 😁
The truth is, there are a thousand ways to do remote work, but it starts with committing to it at all levels of the company."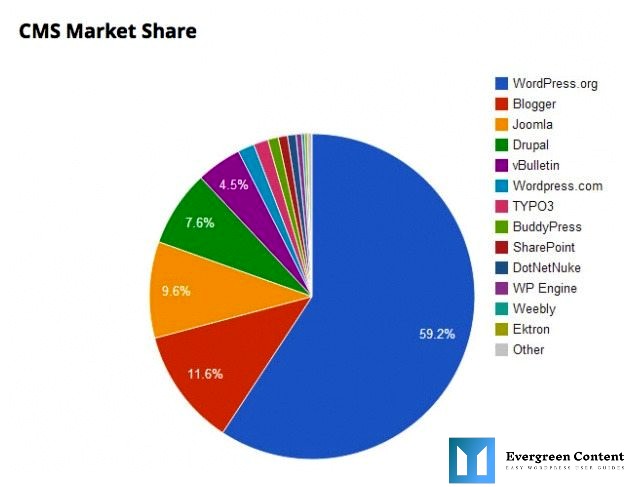 Who designs the WordPress logo?
Jason Santa Maria.
Jason Santa Maria lives in Brooklyn, New York. He designed the WordPress logo in 2005. Here's what he said-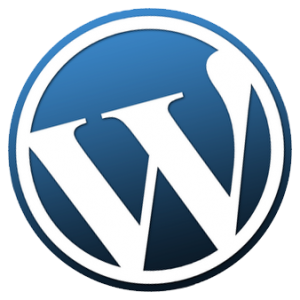 Just double-checked the dates on my files: we completed the WP logo in early 2005. The "W" was based on the typeface Dalliance by Emigre.

Who are the most successful WordPress Developers?
Impossible to answer. Anyone can be, any time.
Here's a list of top WordPress influencers including developers.
Why Do Some Web Developers Hate WordPress?
It's a love-hate relationship for sure. And obviously, there are some reasons. Here's an opinion of a developer.
"The biggest pain point for many of the developers is dealing with lots of plugins. And they sometimes charge for almost nothing with their premium version.
I mean, I get it. There are a lot of plugins out there that are worth the money, but it adds another dimension to the bloat problem you mentioned.
Maybe this plugin solves that one problem, but the one thing you need is a premium feature. Or can you live with the free version with a sorta working setup, with a nag screen, and ads for other plugins in the setting menu?
Maybe this plugin solves that one problem, but since it's premium you need another plugin that deals with updates from the Envato market.
Selecting plugins for a WordPress build definitely feels like dealing with a knapsack problem sometimes."
That's not The End of Everything about Matt Mullenweg
There is no end to getting introduced to and knowing about human life. If the person is someone like Matt Mullenweg, the founder of WordPress, you can't simply stop! This is our short article about what you wanted to know or you may have questions in your mind about Matt's life secrets.
If you read the post, you will know not only about Matt Mullenweg's personal or professional life, but WordPress, the CMS industry, remote work, and many more.
What other questions do you have in your mind about Matt or WordPress? Please comment below, we will try to come up with your answer ASAP.